19th Oct 2021
Tackling abuse: Supporting general practice
At Park End we offer face-to-face, video and telephone appointments to make sure you get the right care from the right person.
We remain open and are grateful for your patience as we continue to deliver the largest vaccination programme in the history of the NHS whilst supporting our patients. We are however unfortunately experiencing increasing situations where patients are not treating staff with respect and courtesy. This is unacceptable our staff are here to help, and abuse will not be tolerated.
We know these are challenging times for everyone. As restrictions ease – please be kind as we work differently to protect our patients and staff and help stop the spread of Covid-19.
16th Jul 2021
Mask wearing and social distancing in healthcare settings after 19 July
NHS England have publicly confirmed that everyone accessing or visiting healthcare settings must continue to wear a face covering and follow social distancing rules from Monday 19 July. Public Health England's infection prevention control guidelines and hospital visiting guidance will remain in place for all staff and visitors, despite Covid guidelines being relaxed in many other settings from Monday.
Staff, patients and visitors will also be expected to continue to follow social distancing rules when visiting any care setting as well as using face coverings, masks and other personal protection equipment
3rd Jun 2021
Your Data – Important Information
13th May 2021
How to access your COVID-19 vaccination status - Information Update from the UK Government
Through the free NHS App from 17 May. You can access the app through mobile devices such as a smartphone or by tablet. Proof of your COVID-19 vaccination status will be shown within the NHS App. It is recommended that you register with the app before booking international travel.
If you do not have access to a smartphone and know that the country you are travelling to requires COVID-19 vaccination status, you can call the NHS helpline on 119 (from 17 May) and ask for a letter to be posted to you.
This must be at least 5 days after you've completed your course of the vaccine. We expect the letter to take up to 5 days to reach you.
Do not contact your GP surgery about your COVID-19 vaccination status. GPs cannot provide letters showing your COVID-19 vaccination status.
Further information can be found https://www.gov.uk/guidance/demonstrating-your-covid-19-vaccination-status-when-travelling-abroad.
13th May 2021
Covid Vaccinations Guide
The British Society for Immunology has produced a guide on vaccinations for Covid-19 which explains how vaccines work and answers common questions as well as providing up-to-date information on the current approved Covid-19 vaccination in the UK. The guide can be accessed by going to guide to vaccinations for COVID-19.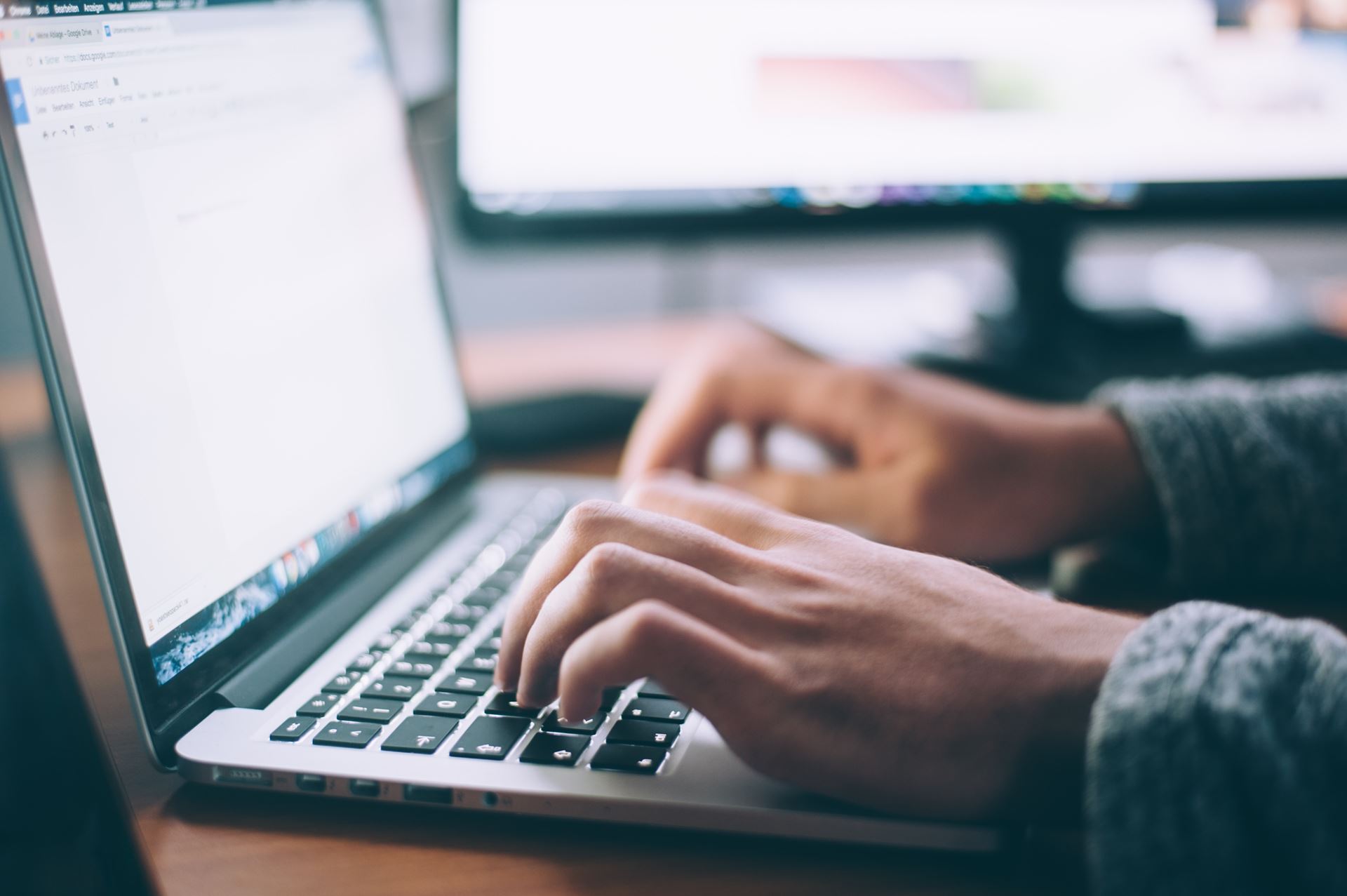 8th Nov 2020
Are you registered for online services either via the NHS App or Patient Access but cannot see test results or other aspects of your medical record?

8th Nov 2020
NHS App
Online Services are available for patients to:-
View and order repeat medications
view your medical record
book and cancel appointments (currently switched off in practice due to current Covid Response)
Submit an eConsult
Find out more and download the NHS App here: www.nhs.uk/app
Proxy Access is also now available which allows parents, family members and carers to access health services on behalf of other people. For example, children, dependants you care and relatives. For more information, please click here